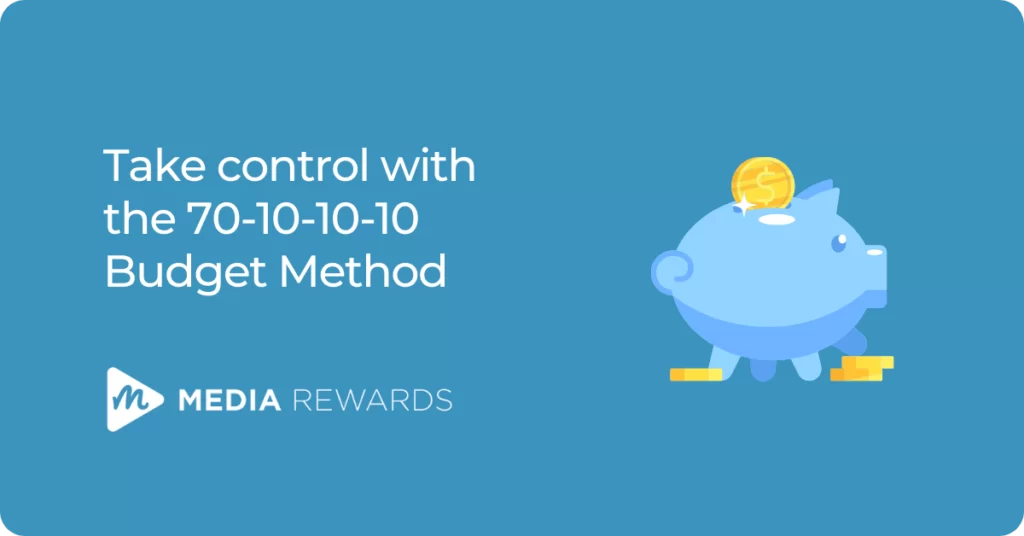 In this article, we will introduce what is the 70-10-10-10 budget method and how your favorite rewards apps will help your finances.
How to save money? Media Rewards App presents one of the simplest budget rules that will help you achieve your goals: The 30-Day Rule.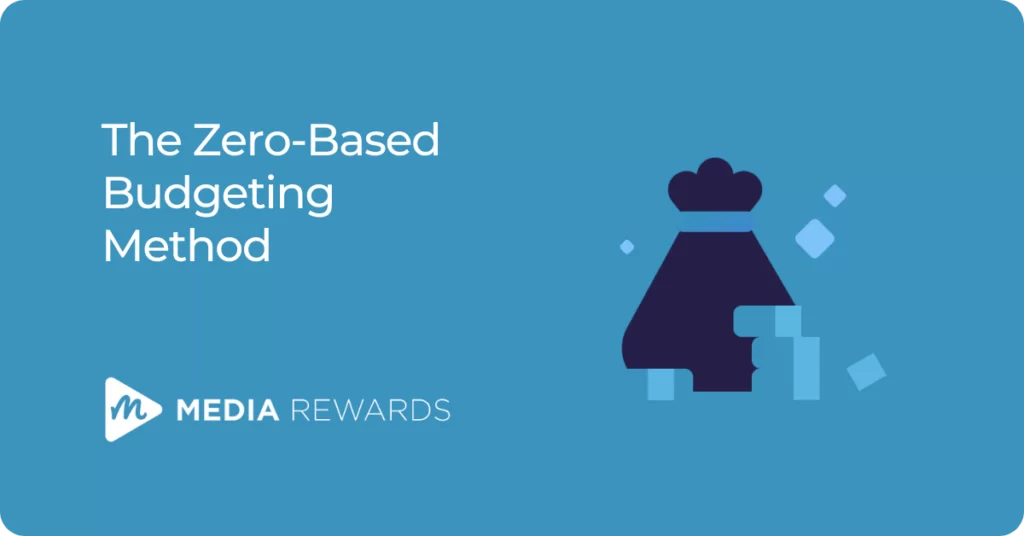 The Zero-Based Budgeting method will help you organize your monthly budget, and the extra side income you earn with Media Rewards.