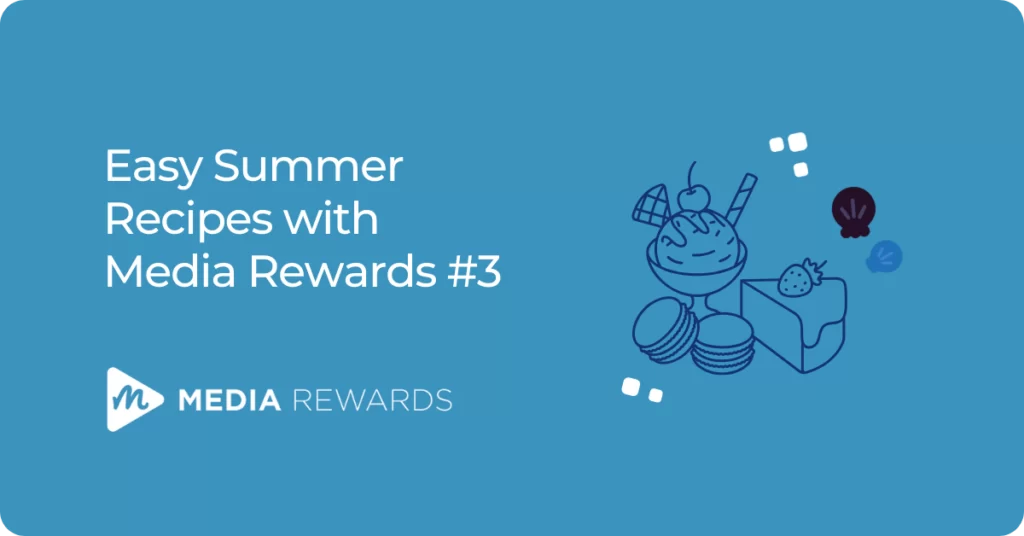 These recipes invite you to savor the remaining moments of warmth while indulging in delicious, healthy, and fresh foods with Media Rewards paid online surveys.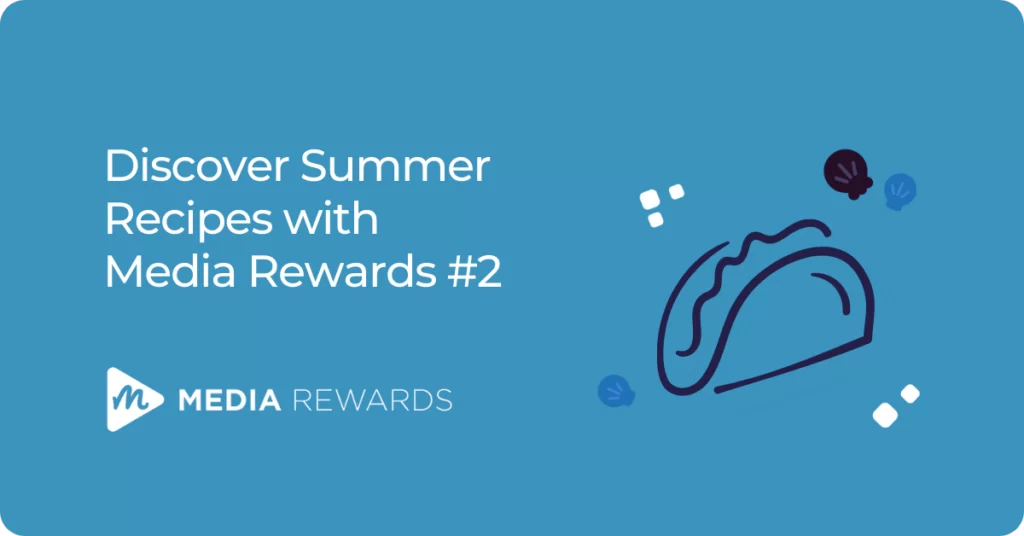 Regardless if you are preparing a picnic, hosting a barbecue, or a simple dinner with friends and family, these easy, fresh, and healthy summer recipes will come in handy with the help of Media Rewards paid survey earnings.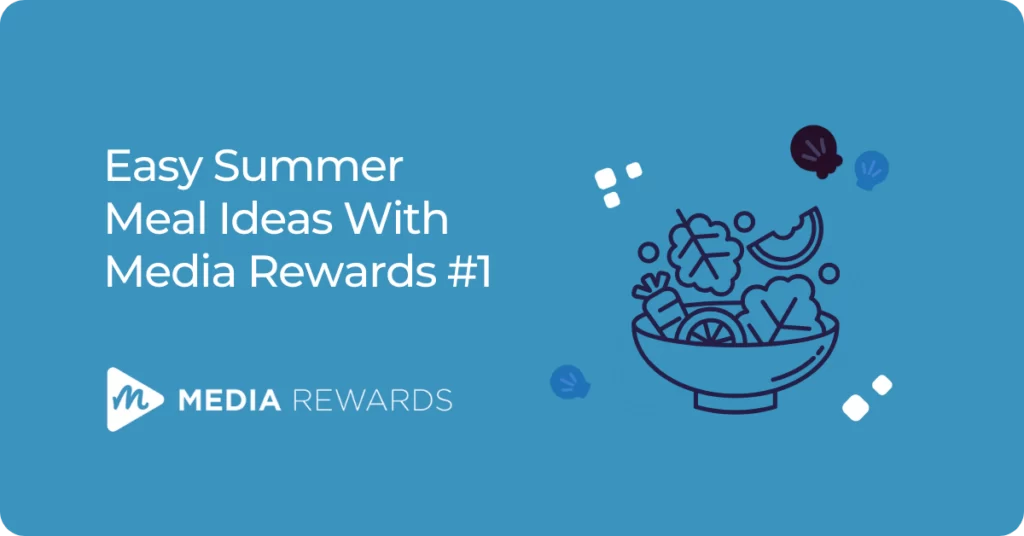 Summer is the season to embrace the outdoors, and enjoy refreshing meals with the help of Media Rewards's paid survey and rewards app.